Masjid Jama'at al-Muslimeen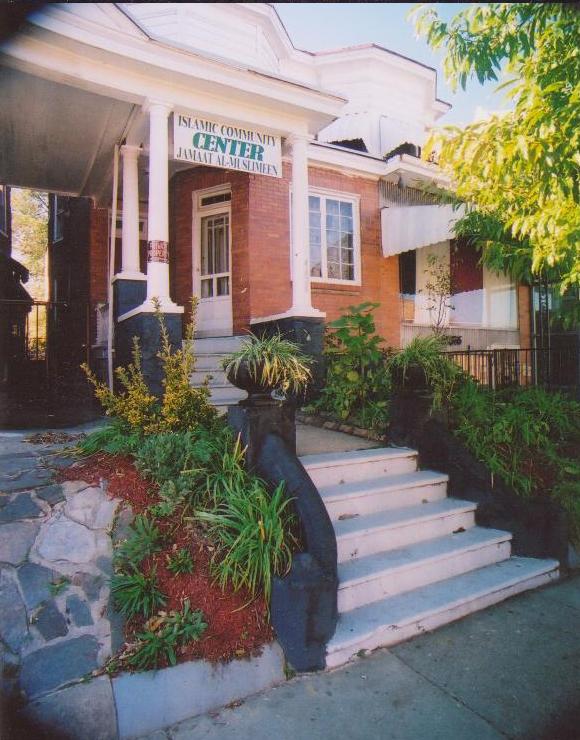 Imam Mommar Mbaye
Sis. Ashira Na'im [Administrator] [
Contact
]
Masjid Jama'at al-Muslimeen in Baltimore is open for Juma every friday at 1:15pm
4624 York Rd Baltimore MD 21212-4726
Call (443) 622-2962 for Directions
Directions :
Maps.Yahoo.com
Click here for the
Appeal for Funds
webpage.
Click here for the
Religion of Jesus (Isa)
Presentation from Sis. Ashira Na'im.
Please click here for [
YouTube
] of Khadija Birhoon , a young Morrocan girl that has memorized the Qu'ran !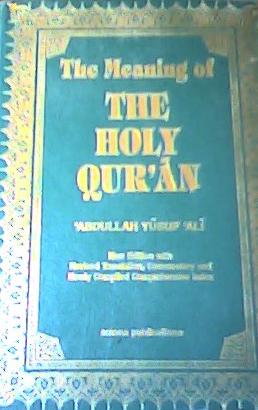 We do not endorse nationalist flags. The only purpose of the flags here is that if you click on them, you'll get the translation in the language of that country.
























Flags courtesy of ITA 's Flags of All Countries used with permission.

MJAM.WS